Colloquium Loria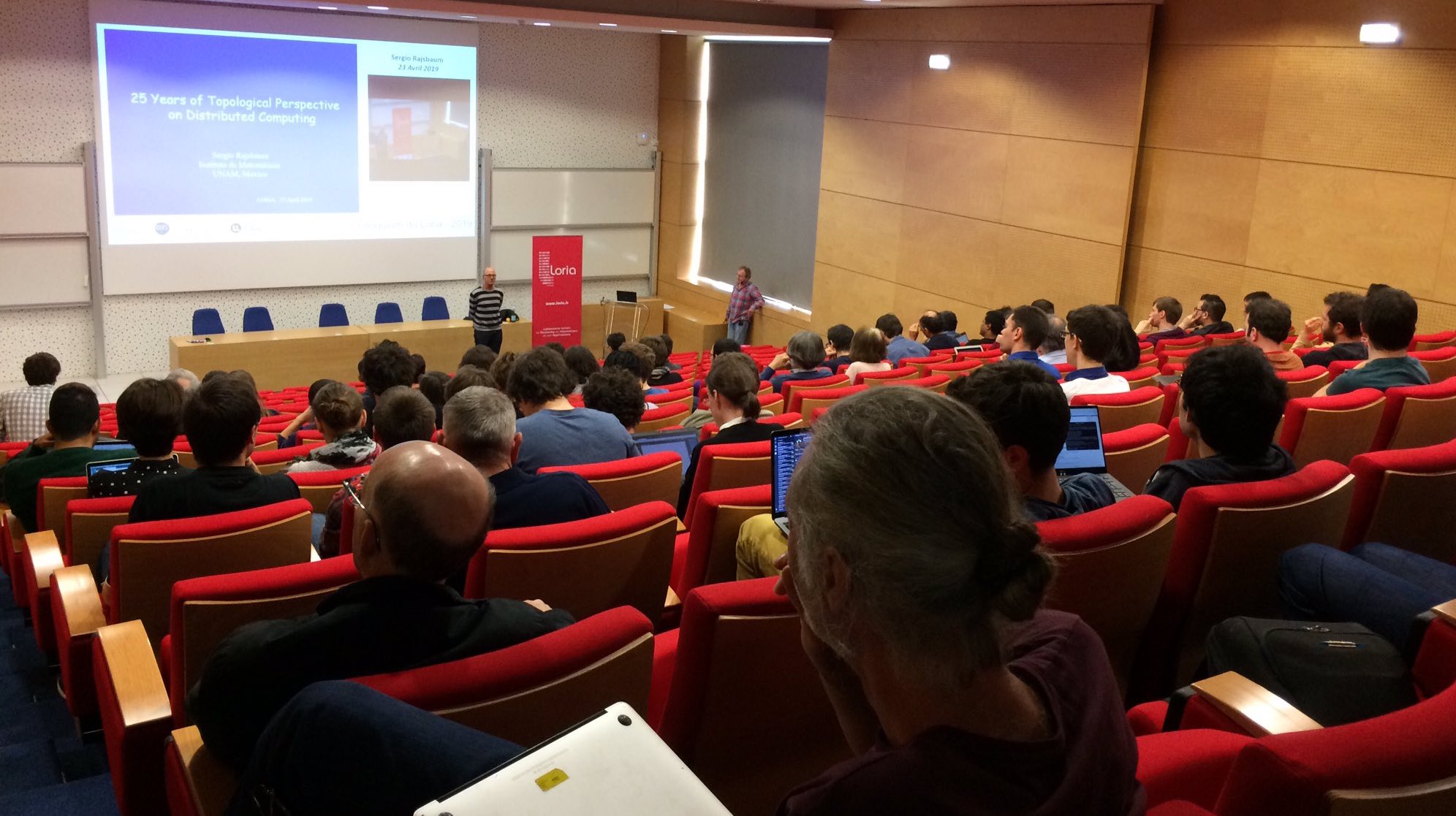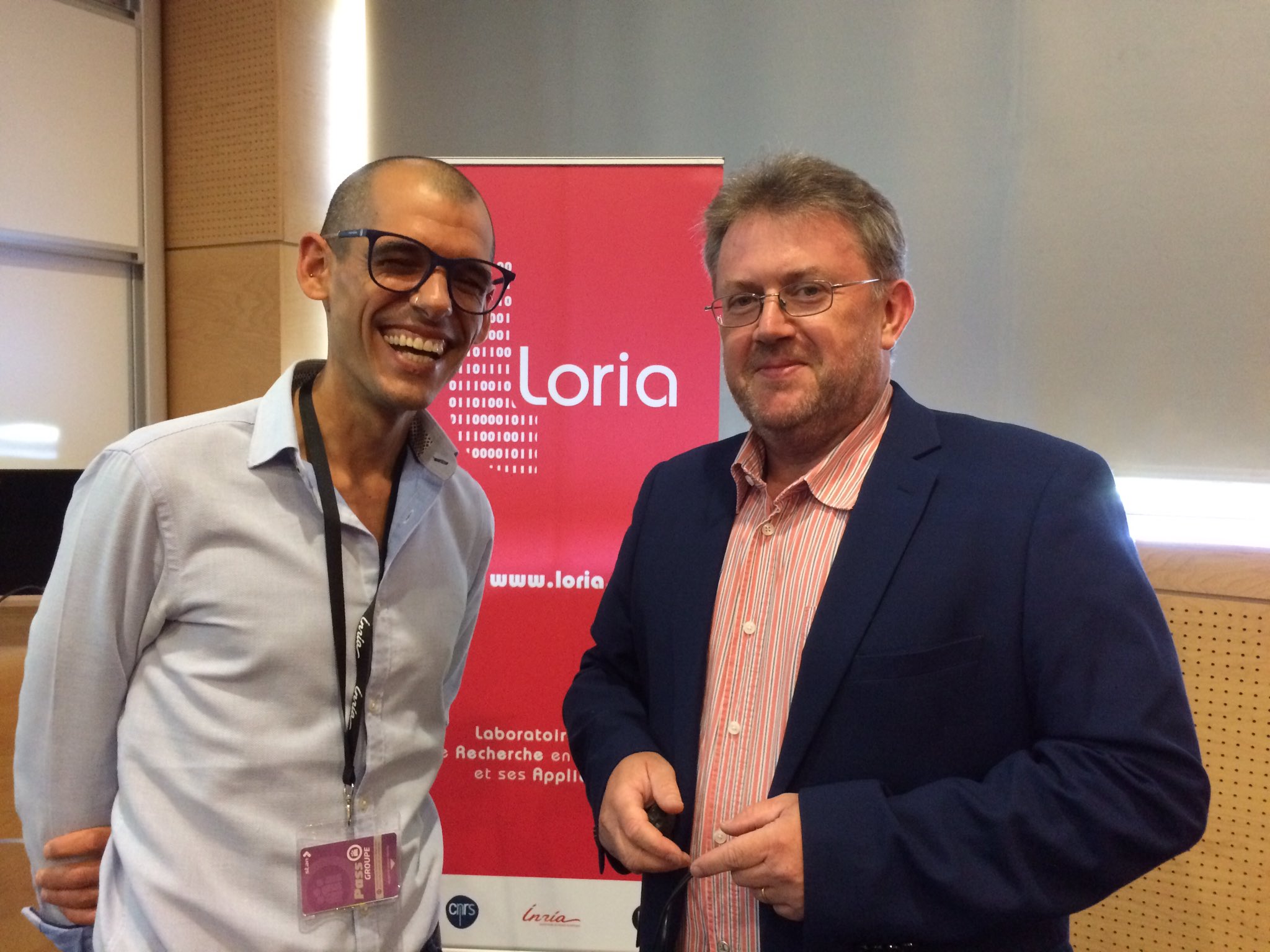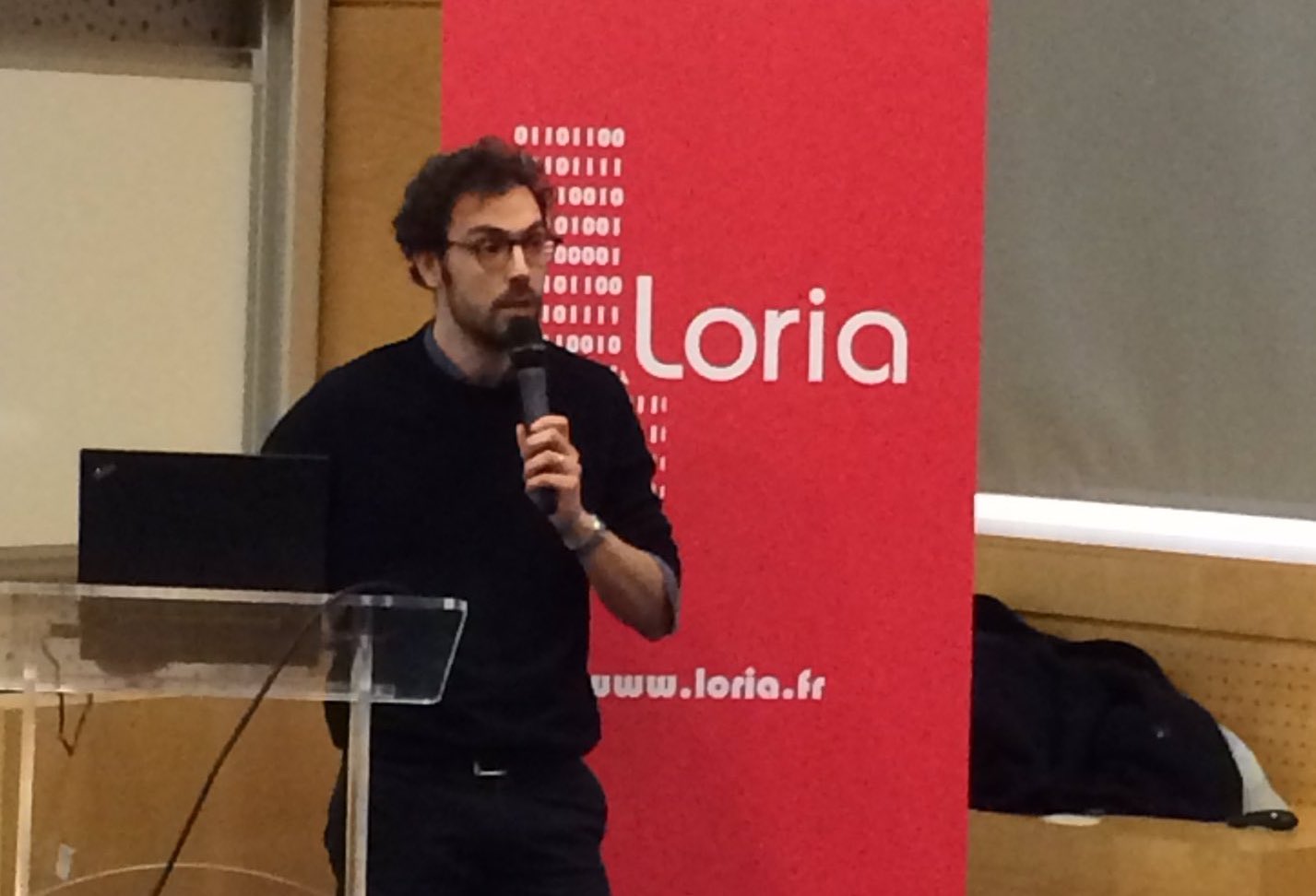 The purpose of Colloquium Loria is to highlight different computer science research topics in the form of a one-hour presentation by a renowned scientist, including a time of discussion. It is open to everyone and takes place every month.
Not later than two days before the event, people from outside the laboratory must register to communication department: marie.baron(@)loria.fr (remove brackets). An identity card will be requested at the entrance of the building.
2023 agenda
xxxxxxxxxxx
June 22nd: Raia Hadsell
Senior Director of Research and Robotics at DeepMind.
June 7th: Mário Figueiredo
Instituto de Telecomunicações, Instituto Superior Técnico, Universidade de Lisboa.
February 2nd: David Chavalarias
CNRS Director of Research – Director of the ISC-PIF – Researcher at the CAMS – EHESS.
March 2nd: Anne-Cécile Orgerie
CNRS Researcher – IRISA.
Useful links: