Colloquium Loria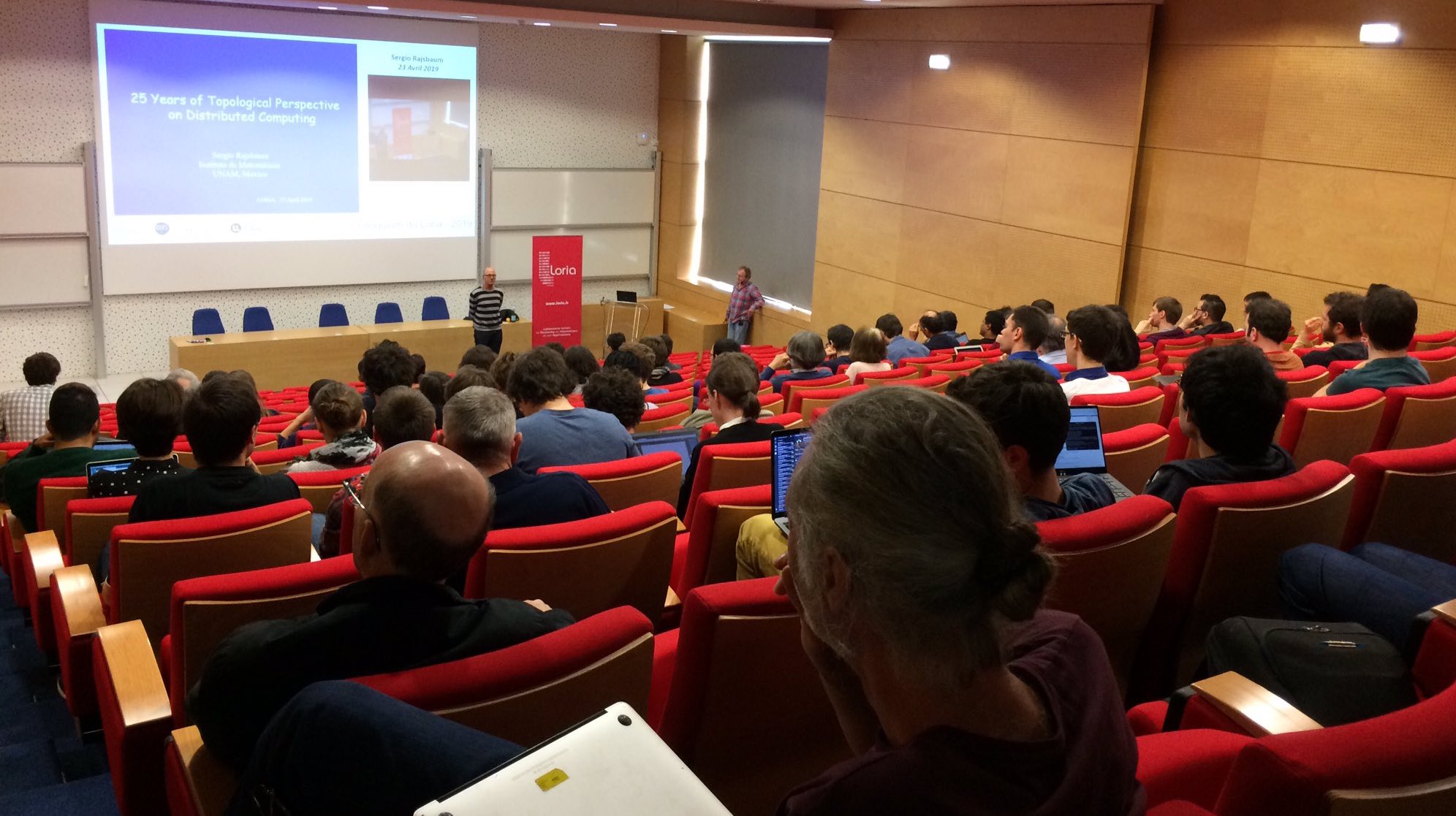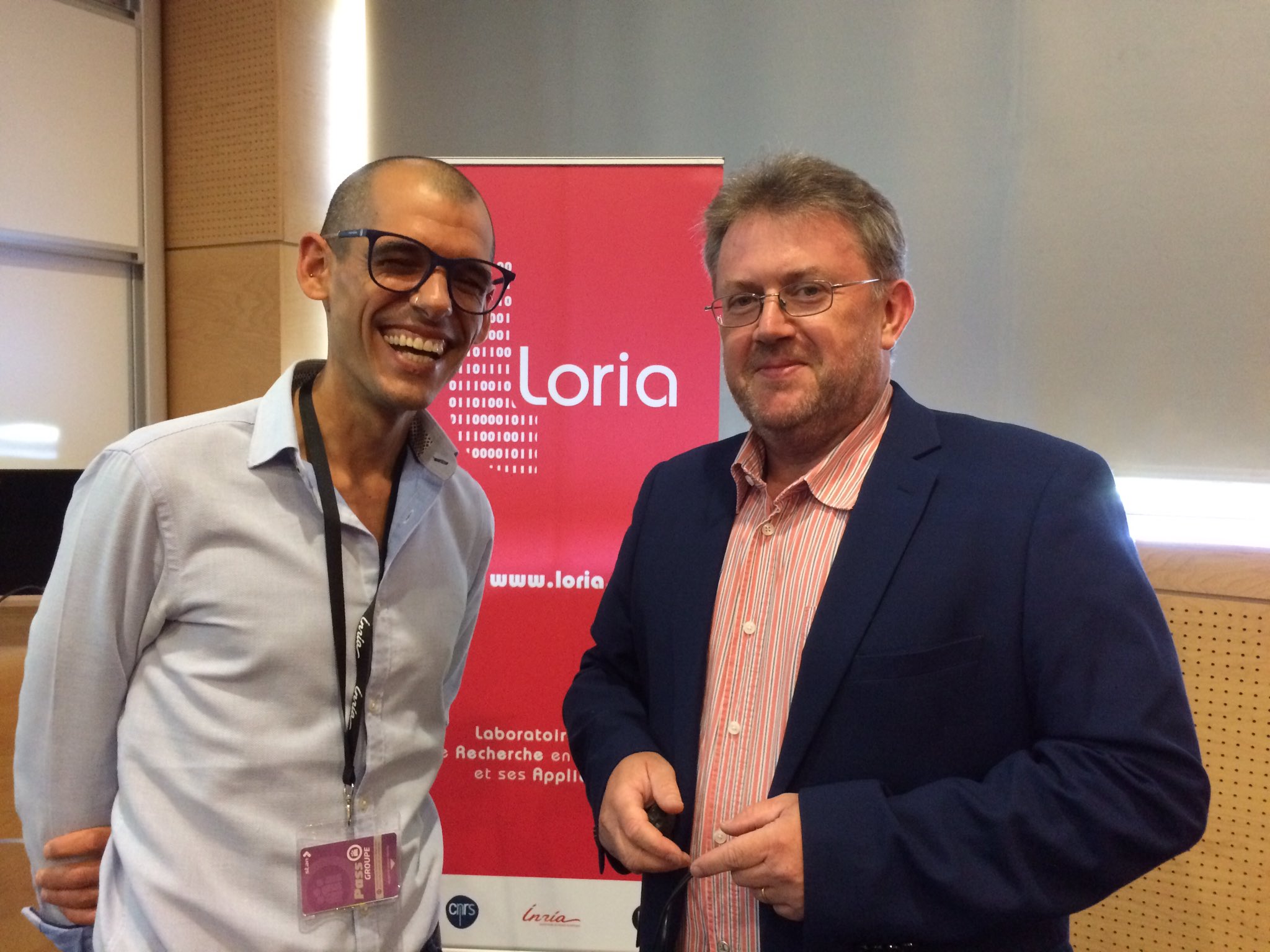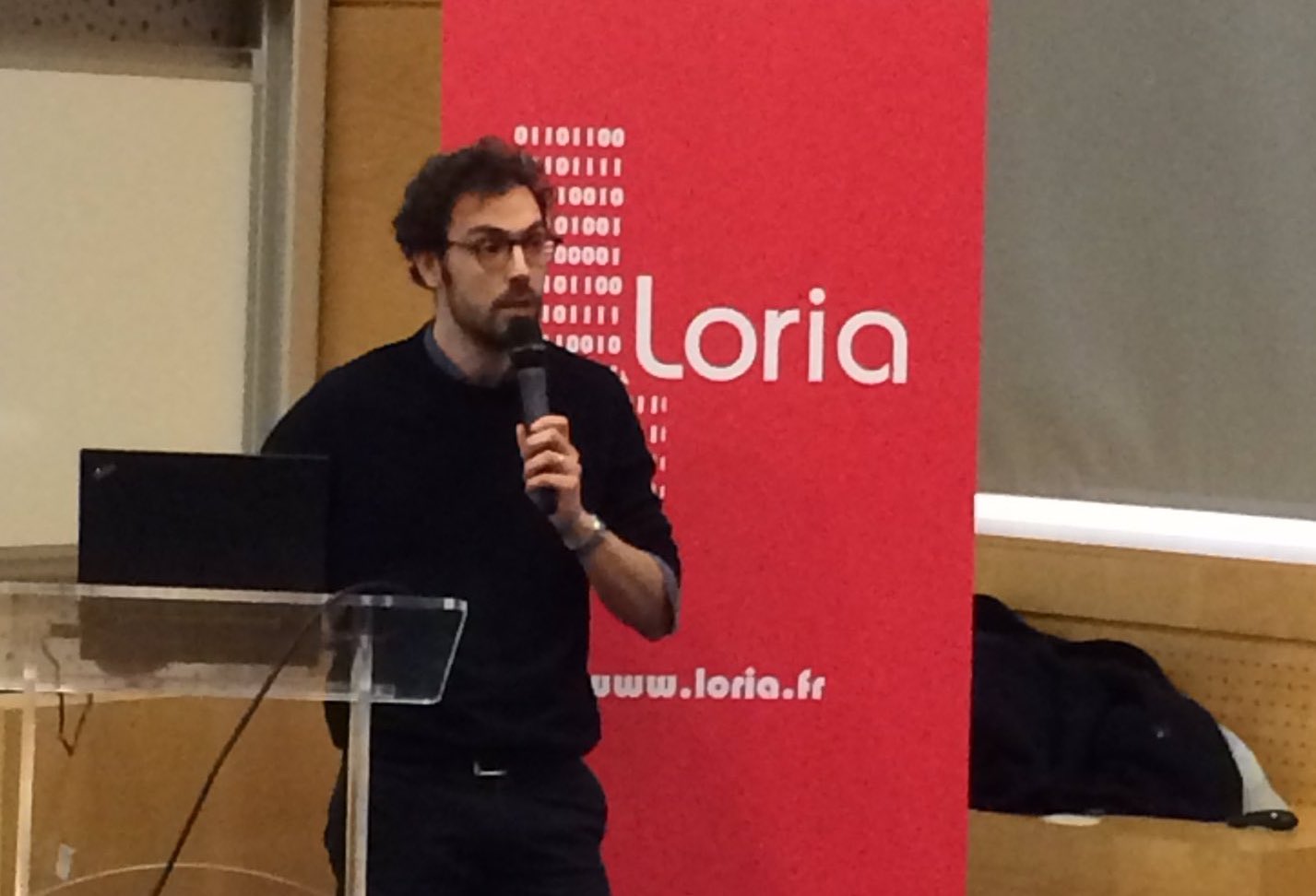 The purpose of Colloquium Loria is to highlight different computer science research topics in the form of a one-hour presentation by a renowned scientist, including a time of discussion. It is open to everyone and takes place every month.
Not later than two days before the event, people from outside the laboratory must register to communication department: marie.baron(@)loria.fr (remove brackets). An identity card will be requested at the entrance of the building.
2021 – 2022 agenda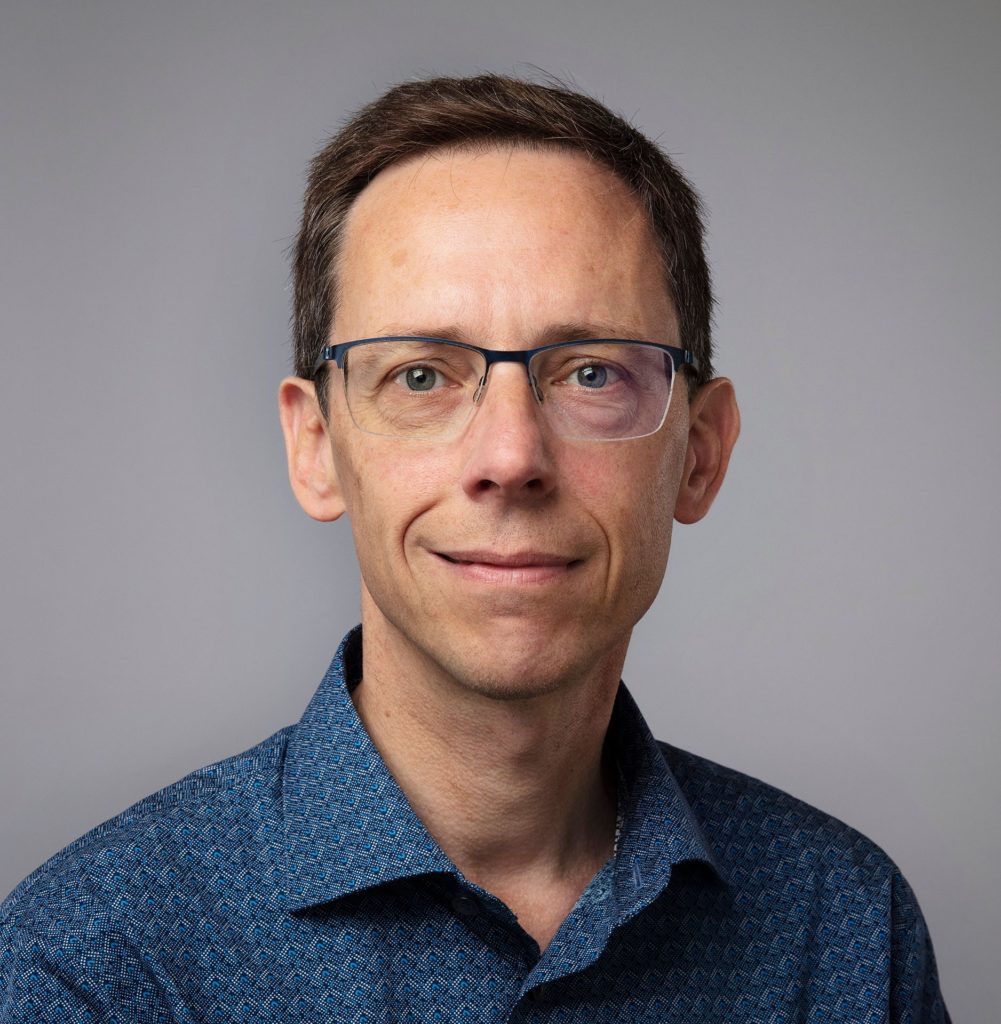 28 October
Jaco van de Pol, Professor of Computer Science, Aarhus University
Explainable Verification of Safety and Security of Software Systems
xxxxxxxxxxxxxxxxxxxxxxxxxxxxxxxxxxxxxxxxxxx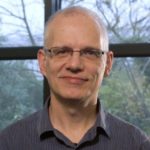 13 January
Pablo Jensen, Physicist specialized in nanostructure modeling CNRS research director at ENS Lyon.
"Pourquoi la société ne se laisse pas mettre en équations"
xxxxxxxxxxxxxxxxxxxxxx
xxxxxxxxxxxxxxxxxxxxxx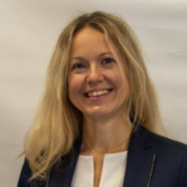 24 February
Serena Villata
, Tenured Researcher (CR1) at CNRS, Chair in Artificial Intelligence, Deputy Scientific Director of the Institute 3IA Côte d'Azur
xxxxxxxxxxxxxxxxxxxxxx
xxxxxxxxxxxxxxxxxxxxxx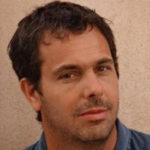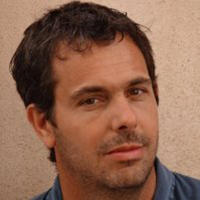 7 April
Hugo Parlier, Mathematics Researcher at the University of Luxembourg.
"Playing puzzles on complicated surfaces"
xxxxxxxxxxxxxxxxxxxxxx
xxxxxxxxxxxxxxxxxxxxxx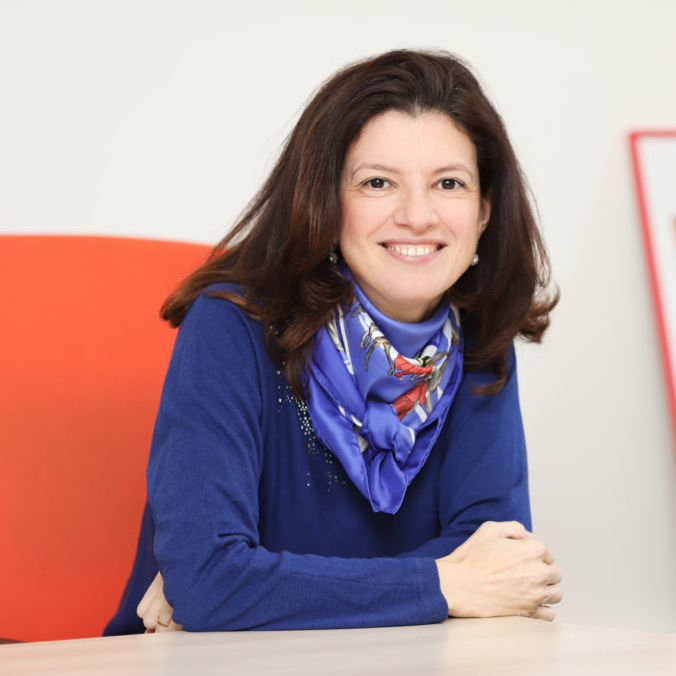 28 April
Sihem Amer Yahia
, CNRS Research Director, Laboratoire d'Informatique de Grenoble, CNRS Silver Medal in 2020.
Useful links: