Colloquium Loria
The purpose of colloquium Loria is to highlight different computer science research topics in the form of a one-hour presentation by a renowned scientist, including a time of discussion. It is open to everyone and takes place every month.
Not later than two days before the event, people from outside the laboratory must register to communication department at annabelle.arena(@)loria.fr (remove brackets). An identity card will be requested at the entrance of the building.
2020 agenda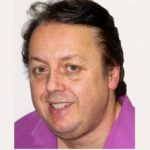 Thursday, January 30th at 1.30 pm
Olivier Bournez, Computer Science Professor at École polytechnique LIX laboratory.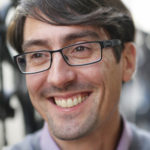 Friday, September 25th > postponed
Michel Dumontier, Distinguished Professor of Data Science at Maastricht University.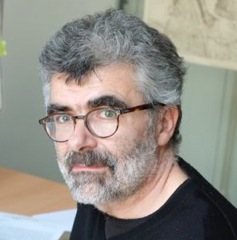 [New date]
Wednesday, October 14th at 6.30 pm
At
Museum Aquarium Nancy
– « La justice digitale »
Jean Lassègue, Philosopher and epistemologist, CNRS researcher at the Marcel Mauss-EHESS Institute.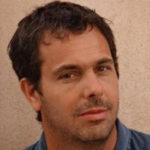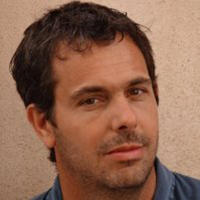 Tuesday, March 24th at 1.30 pm > postponed
Hugo Parlier, Mathematics Researcher at the University of Luxembourg.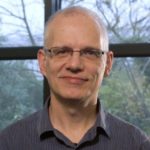 Monday, March 30th at 2 pm > postponed
Pablo Jensen, Physicist specialized in nanostructure modeling CNRS research director at ENS Lyon.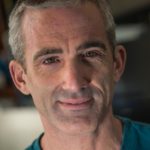 Monday, June 8th at 1.30 pm > postponed
Edward Knightly, Sheafor-Lindsay Professor of Electrical and Computer Engineering at Rice University.
"Efficient and Secure Terahertz-scale Mobile Networks"
Useful link of the colloquium