Information about Covid-19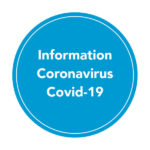 Date of creation: 2020/03/18 – Update: 2020/05/28

 Information in French
Lockdown gradual lifting
Very progressive deconfinement in the laboratory since Monday, May 11.
Teleworking remains the overwhelmingly preferred solution.
The members of the laboratory hosted at Centrale Supélec and on Campus Artem will have to follow the deconfinement procedures of their hosts.
Restricted access to the Loria / Inria Nancy Grand-Est site:
From May 18th : services and teams that absolutely need to be on site will be able to access it.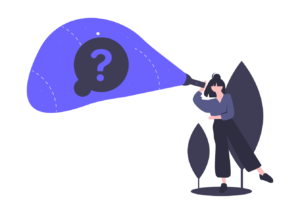 More information :
Useful tools for remote work
General information